Lord, I know you are with me and love me.
Give me peace of mind as I prepare for this time of study.
Help me to focus on my books and notes.
Keep me from all distractions so that I will make
the best use of this time that is available to me.
Give me insight that I might understand what I am studying,
and help me to remember it when the time comes.
Above all, I thank you for the ability to be able to study
and for the many gifts and talents you have given me.
Help me always to use them in such a way
that they honour you and do justice to myself.
Amen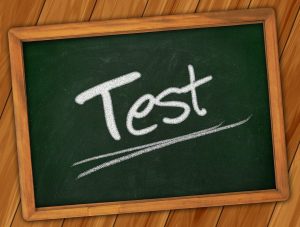 The Building Hope Prayer

Pilgrim God, we give you thanks and praise.
You constantly journey with us even in our darkness and doubts.
We seek your way of loving kindness to walk together as one family.
Open our eyes to recognise you in the faces of one another,
in the breaking of bread and in the splendour of creation.
May the risen Christ sow seeds of hope and new life deep within us.
May our hearts and minds be filled with your Word,
bringing forth truth, justice and peace.
May the Holy Spirit working in and through us do much more
than we can dare to imagine
as we live out our baptismal calling in humble and loving service.
We make this our prayer through Christ Our Lord.
Amen.
Mary, Mother of the Church, pray for us.
St Laurence O'Toole, pray for us.
St Kevin, pray for us.
St Brigid, pray for us.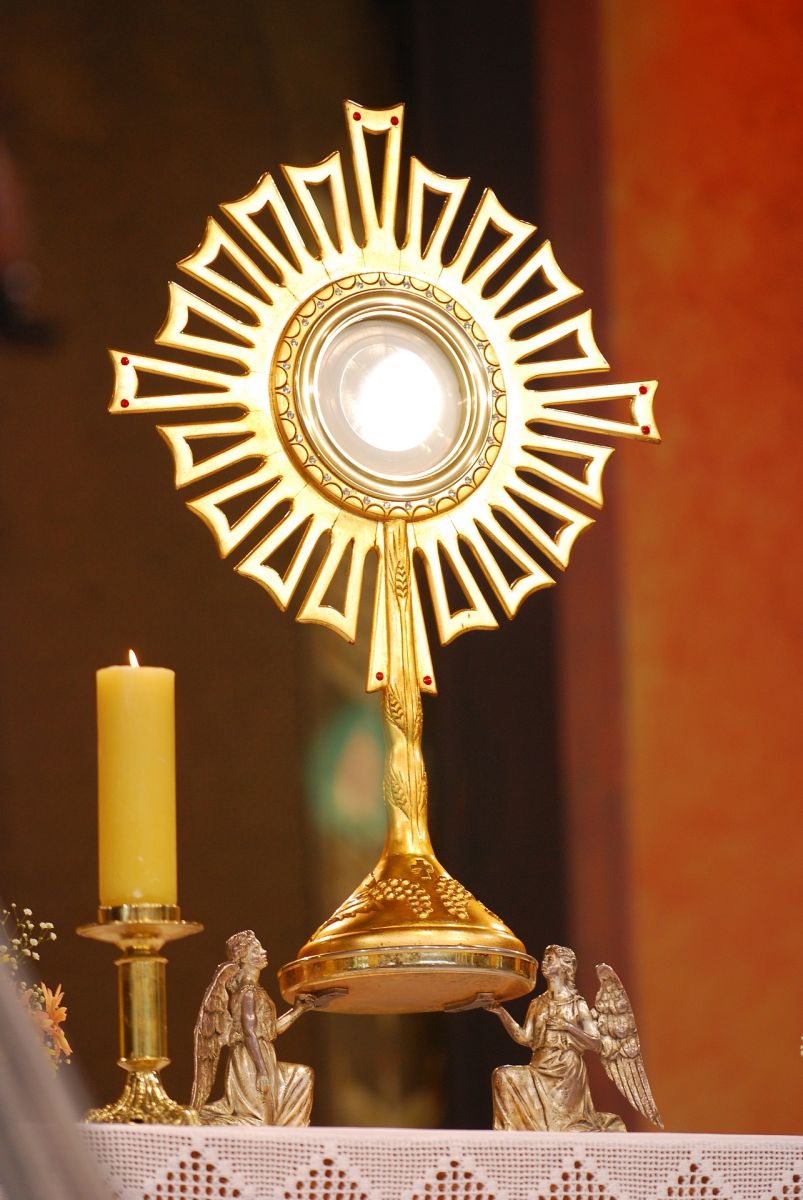 My Jesus, I believe that You are in the Blessed Sacrament.
I love you above all things, and long for You in my soul.
Since I cannot now receive You sacramentally, come into my heart.
As though you have already come, I embrace You and unite myself entirely to you;
never permit me to be separated from you.
Amen
Every day I need you Lord, but this day especially I need some extra strength to face whatever us to come.
This day more than any other day I need to feel you near me, to fortify my courage and overcome my fear.
By myself, I cannot meet the challenge of the hour.
How much frail human creatures need Higher Power sustaining them in all that life may bring. And so, Lord, hold my trembling hand.
Be with me Lord this day, to know your guiding hand at work in all, to know your Blessed Presence ever near.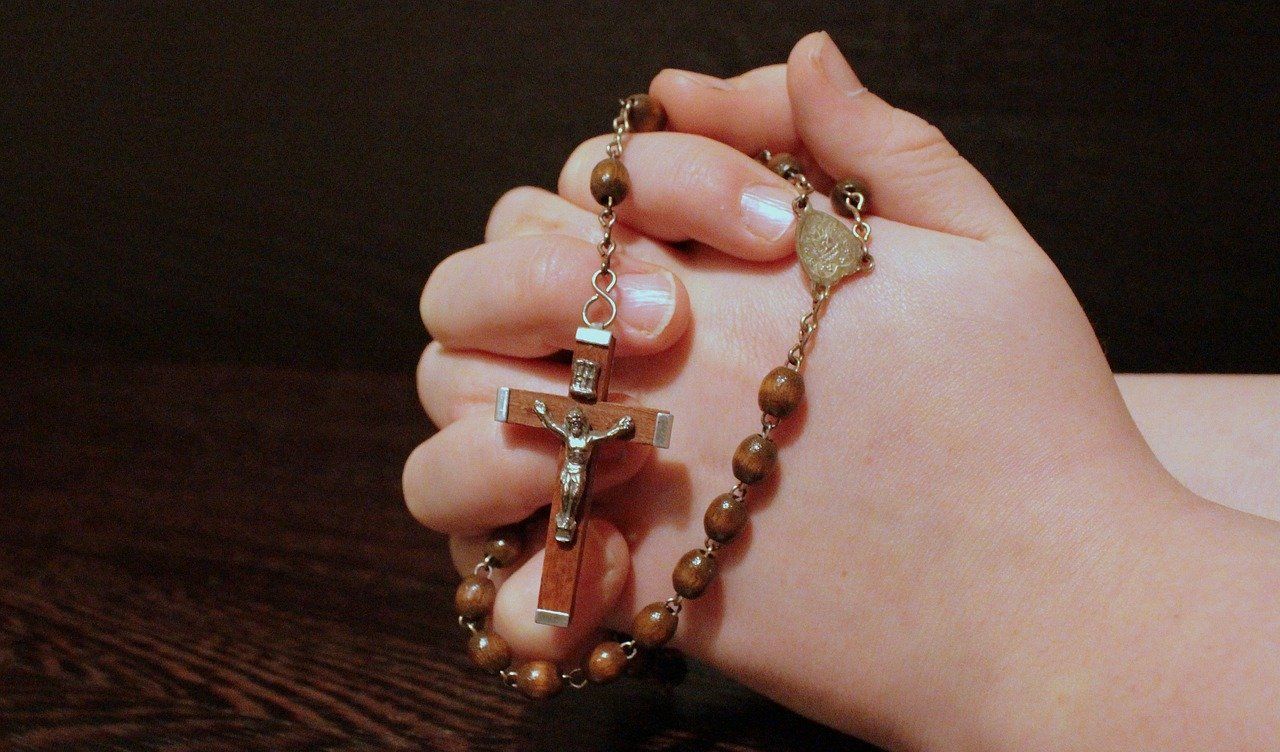 O Sacrament most holy,
O Sacrament divine,
All praise and all thanksgiving
Be every moment Thine.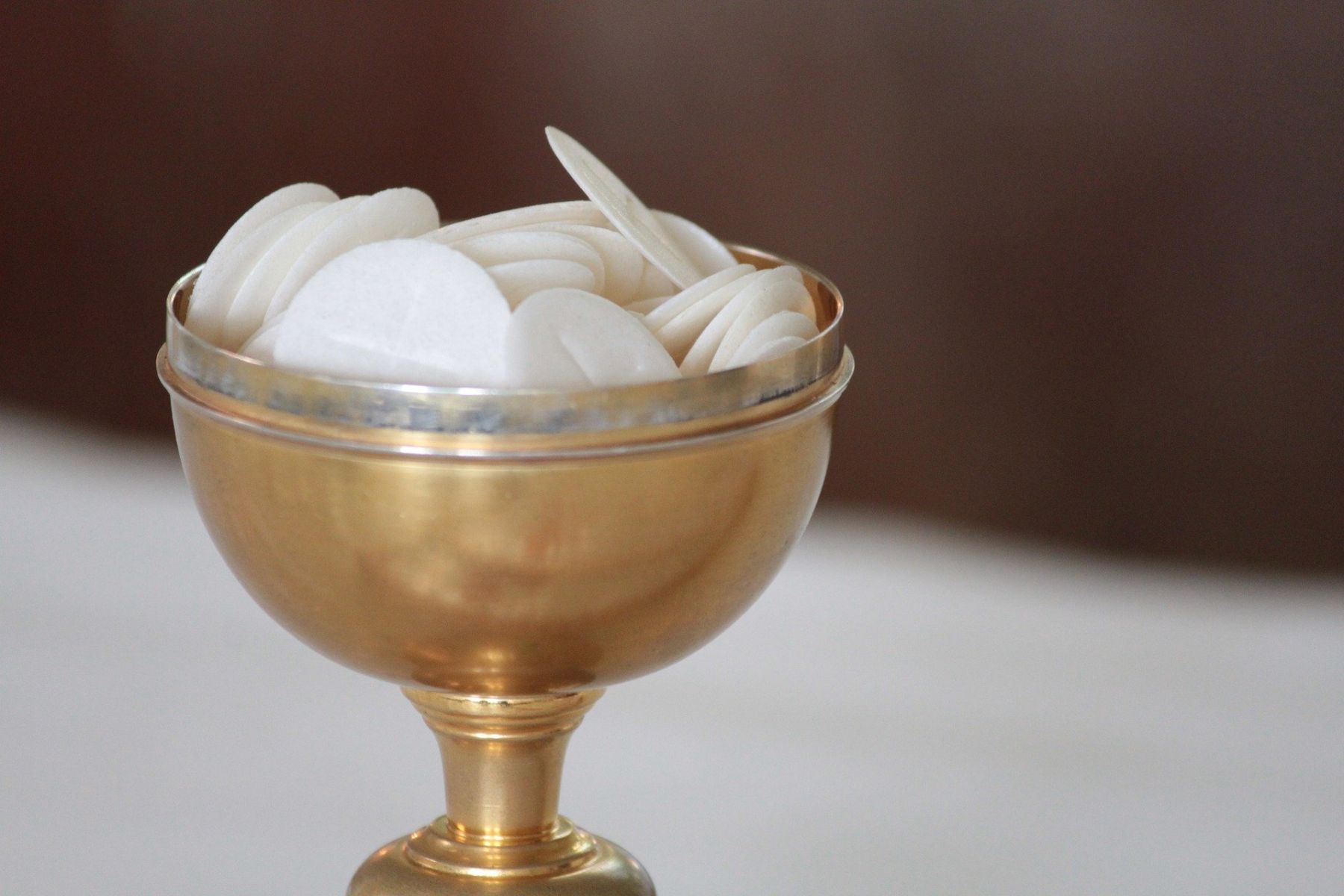 Angel of God, my guardian dear,
to whom God's love commits me here,
ever this day be at my side,
to light and guard, to rule and guide.
Amen.