Parish Office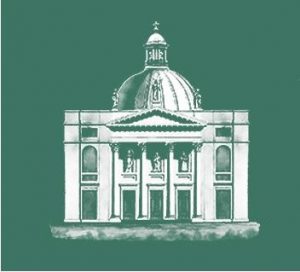 V. Rev. Fr. Andrew O'Sullivan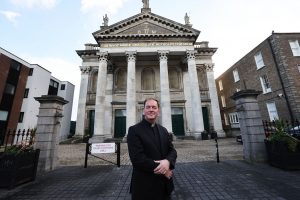 Eoin McCormack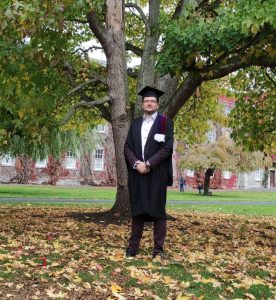 Parish Catechist & Sacramental Co-ordinator
Parish Office,
52 Lr Rathmines Road,
Dublin 6
Tel: 01 497 1531
Email:
eoin@rathminesparish.com
Eoin McCormack holds a Bachelor's and an MA in Theology and is currently undertaking an Ecclesial Licentiate in Divinity. Eoin is involved in the pastoral and administrative life of the Parish and is responsible for sacramental and catechetical formation.
Parish Pastoral Council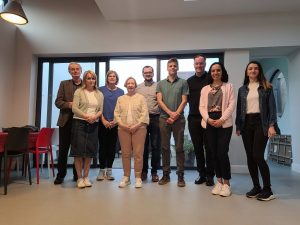 Partnership Council of Rathmines & Rathgar
The Parish Pastoral Council is a leadership group through which priests and people work together as partners in furthering the mission of Christ. Rathmines & Rathgar have recently established a new joint Pastoral Council which is embarking on a 3 year Pastoral Plan. It's aim is to assist the building of up our vibrant Christian community.
Members:
Peter Rockhill (Co-Chair, Rathmines)
Geraldine McSweeney (Co-Chair, Rathgar)
Fr. Andrew O'Sullivan PP
Eoin McCormack (Parish Catechist)
Roxana Pal
Bridget Murphy
Gabriella Teixeria
Ann Dolan
Joe Costello
Jackie Brenan