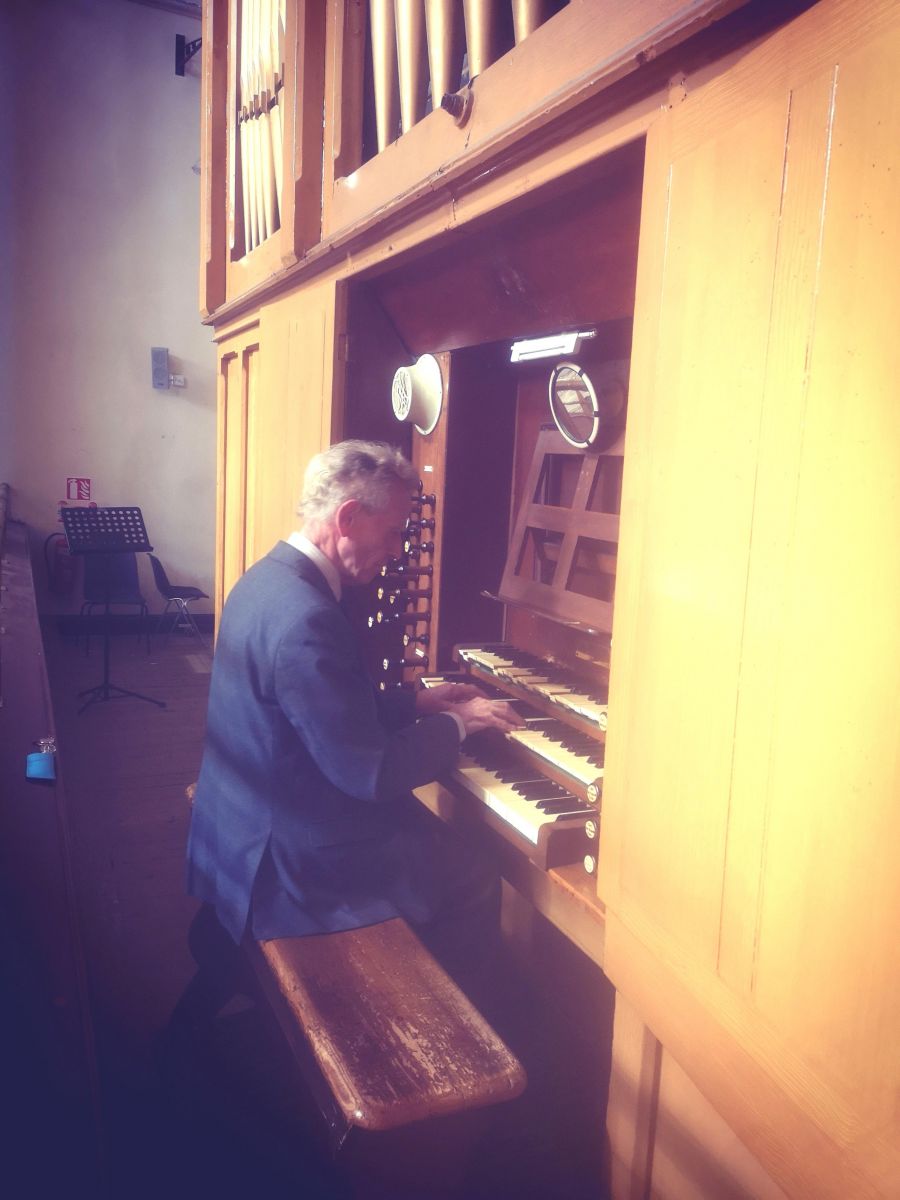 John Hughes is the resident organist in Rathmines Parish,  where he began his career in 1961. John has a distinguished career in music, including as former resident organist in Beechwood Avenue Church, Mount Argus Church, Musical Director of the Dublin Symphony Orchestra and as a conductor and producer with RTÉ.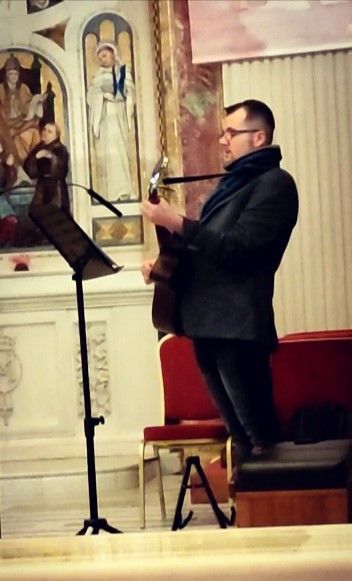 Eoin McCormack is a classically trained guitarist and regularly plays and sings at Mass in Rathmines Parish Church.
He has performed a number of times at Mass broadcast on RTÉ and he is a former professional musician with the Army Band. Eoin has an extensive repertoire of songs and hymns and has performed  with many bands and music groups across Ireland.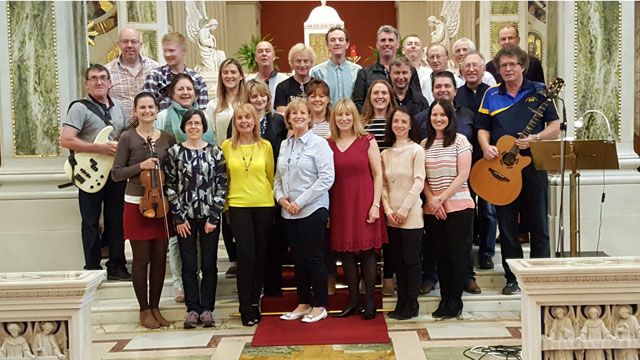 Rathmines Parish Folk Group was started in October 1972. Since then over 200 people have been members of the Folk Group, and more than 25 priests have been involved from the Parish. In addition to singing at this Mass, the group have been regularly asked to sing in other parishes, or at fund-raising events, as well as television appearances. In 1997 the Group was presented with a Papal Blessing for its contribution to the Parish.