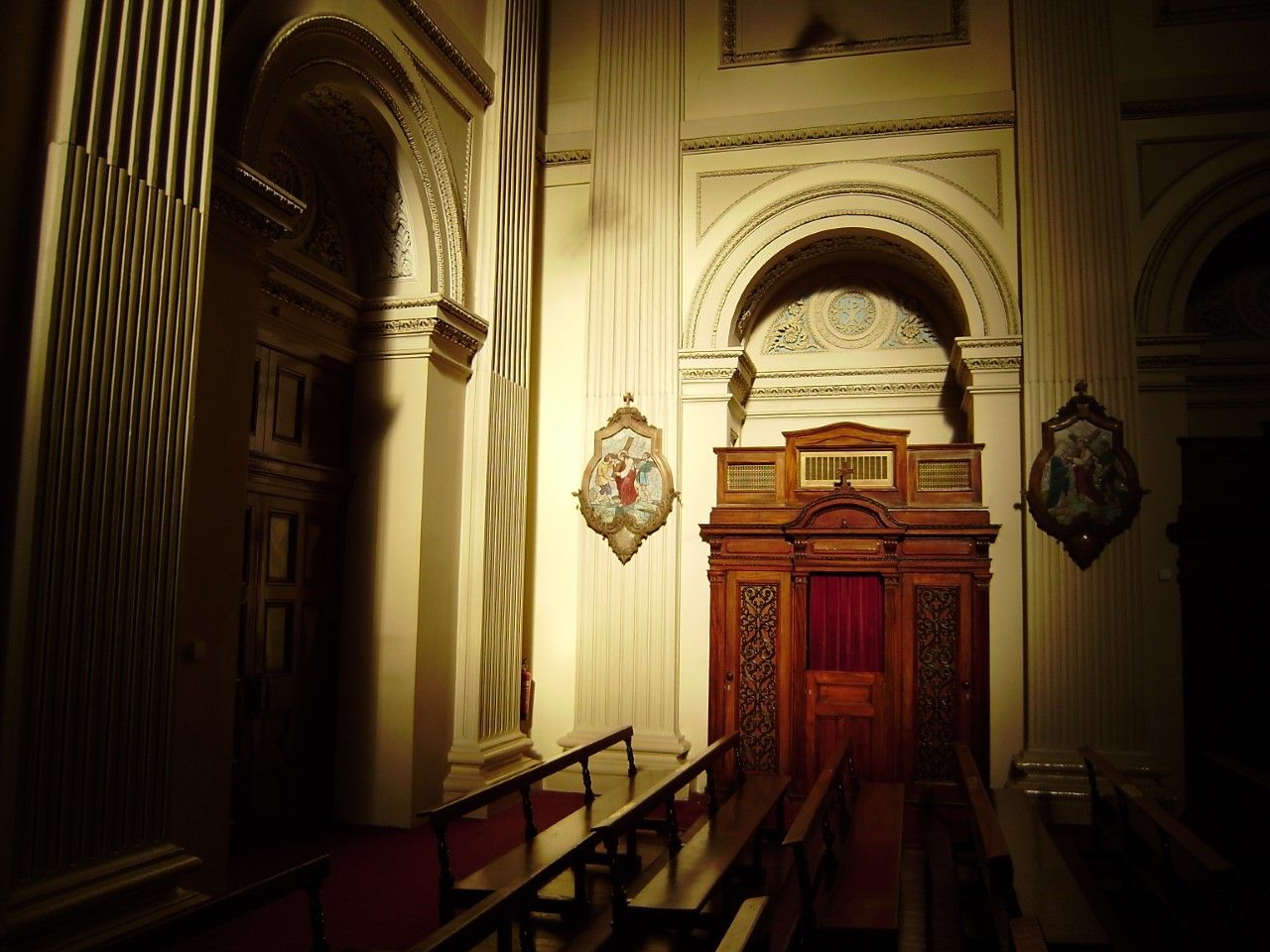 Christ's love is shown in the fact that He seeks the lost and heals the sick.  That is why He gave us the Sacraments of healing and restoration, in which we are freed from sin and strengthened in our physical and spiritual weakness.'
Catechism of the Catholic Church – Reference [1420-1421] 
What is the Sacrament of Reconciliation / Penance?
 Three things are required of a penitent in order to receive the sacrament of Reconciliation: 
They must be 

contrite

— in other words, sorry for his sins.

 

They must 

confess

 those sins fully, in kind and in number.

 

They must be willing to 

do penance

 and 

make amends

 for his sins.

 
Confessions are available from 5.15pm – 5.45pm Saturday evenings in the parish church. You can also request confession by appointment by contacting the parish office on 01 497 1531 or email secretary@rathminesparish.com