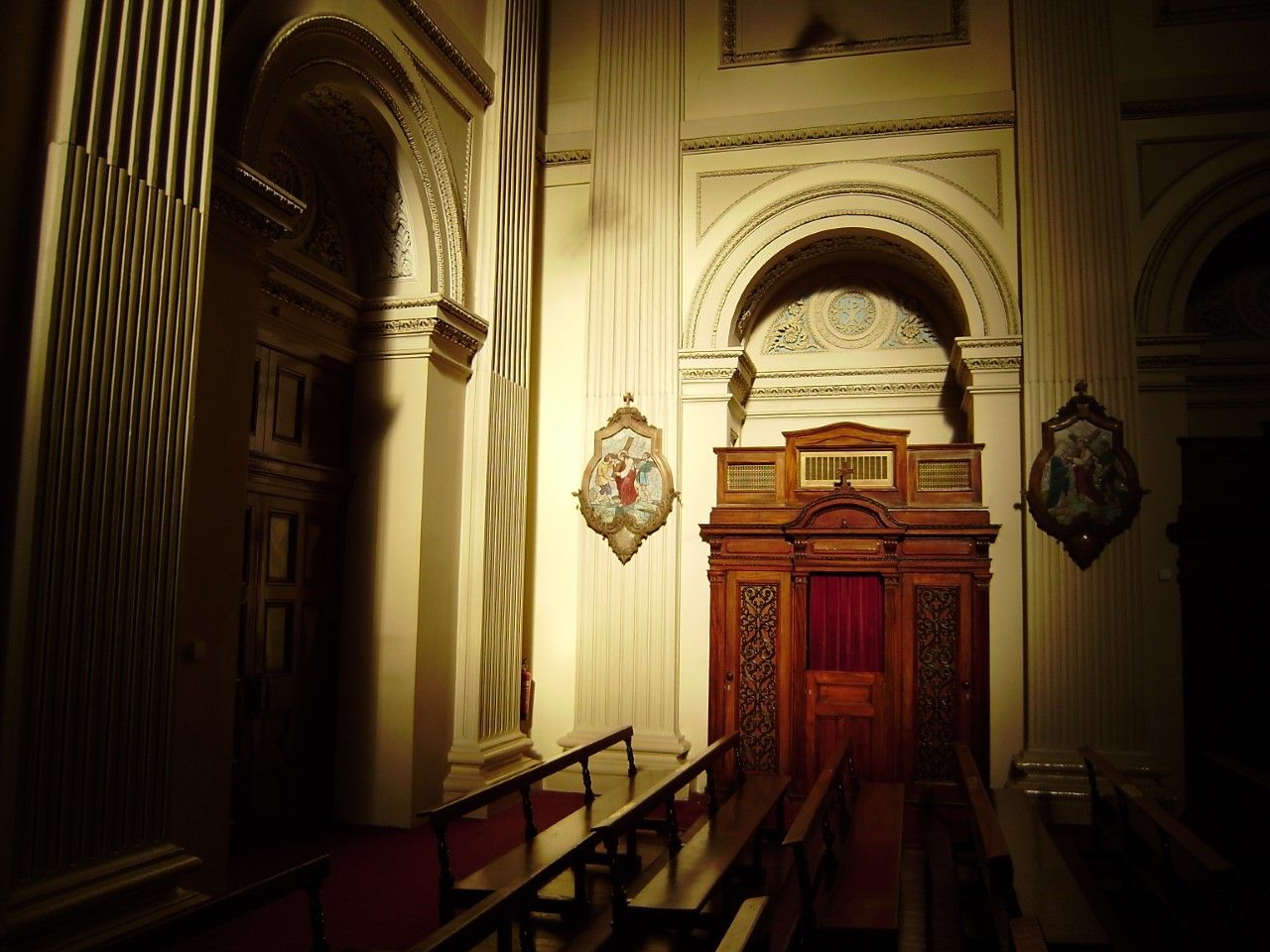 What is the point of confession?
Interior repentance is a radical reorientation of our whole life, a return, a conversion to God with all our heart, an end of sin, a turning away from evil, with repugnance toward the evil actions we have committed. At the same time it entails the desire and resolution to change one's life, with hope in God's mercy and trust in the help of his grace. This conversion of heart is accompanied by a salutary pain and sadness which the Fathers called animi cruciatus (affliction of spirit) and compunctio cordis (repentance of heart).
Catechism of the Catholic Church 1431
Sin is before all else an offense against God, a rupture of communion with him. At the same time it damages communion with the Church. For this reason conversion entails both God's forgiveness and reconciliation with the Church, which are expressed and accomplished liturgically by the sacrament of Penance and Reconciliation.
Catechism of the Catholic Church 1440
When are Confessions available?
Confessions are available at 5.30pm on Saturdays or by appointment.
You can request confession by appointment by contacting the parish office on 01 497 1531 or by email:  secretary@rathminesparish.com
WATCH: Pope Francis goes to confession