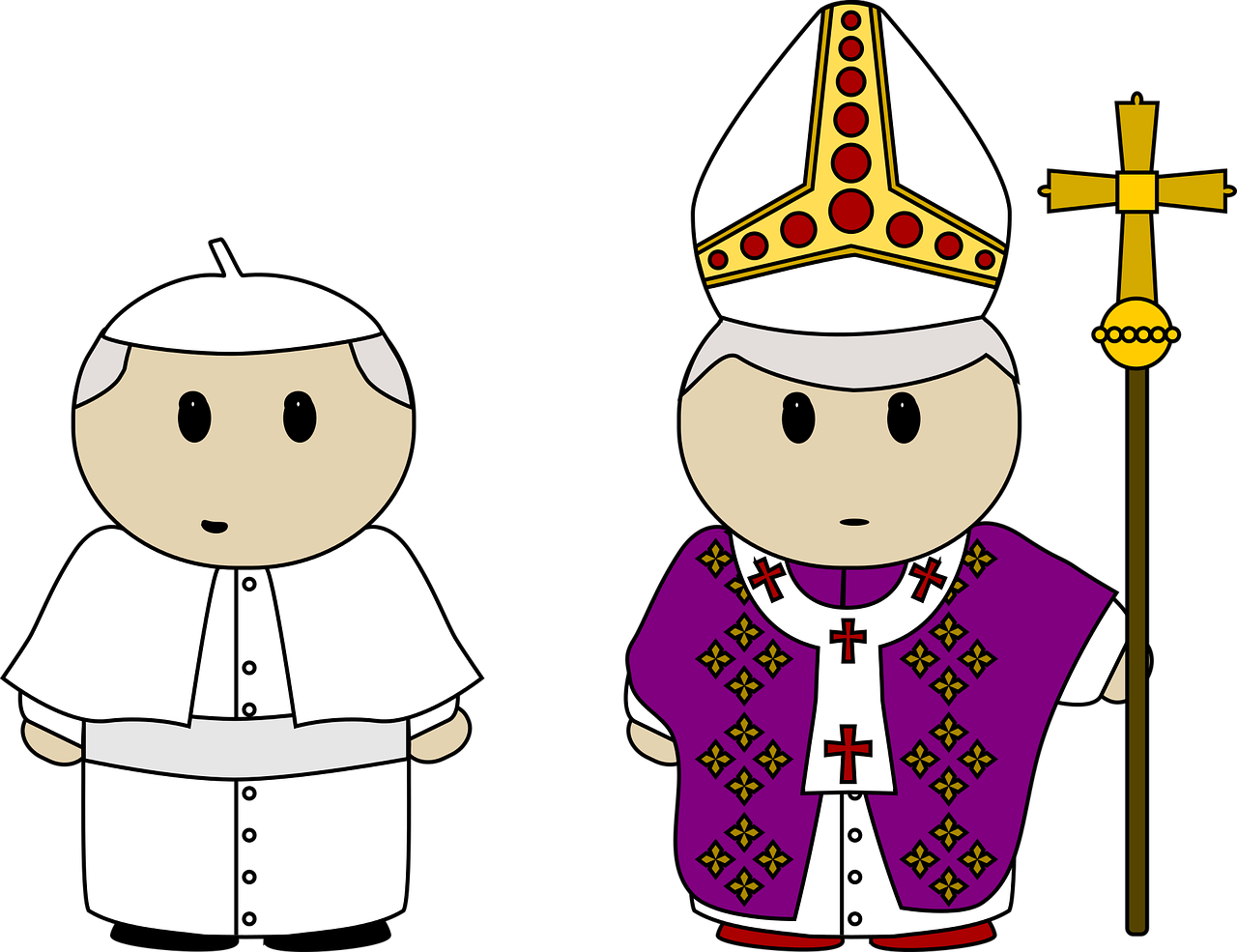 The Pope is the successor of St Peter.
To him Jesus said:
"You are Peter and on this rock I will build my Church...I will give you the keys of the kingdom of heaven: whatever you bind on earth shall be considered bound in heaven; whatever you loose on earth, shall be considered loosed in heaven." (Mt 16:18-19)
That is why he is the first among all bishops and the representative of Christ on earth."
('Youcat for Kids' 94)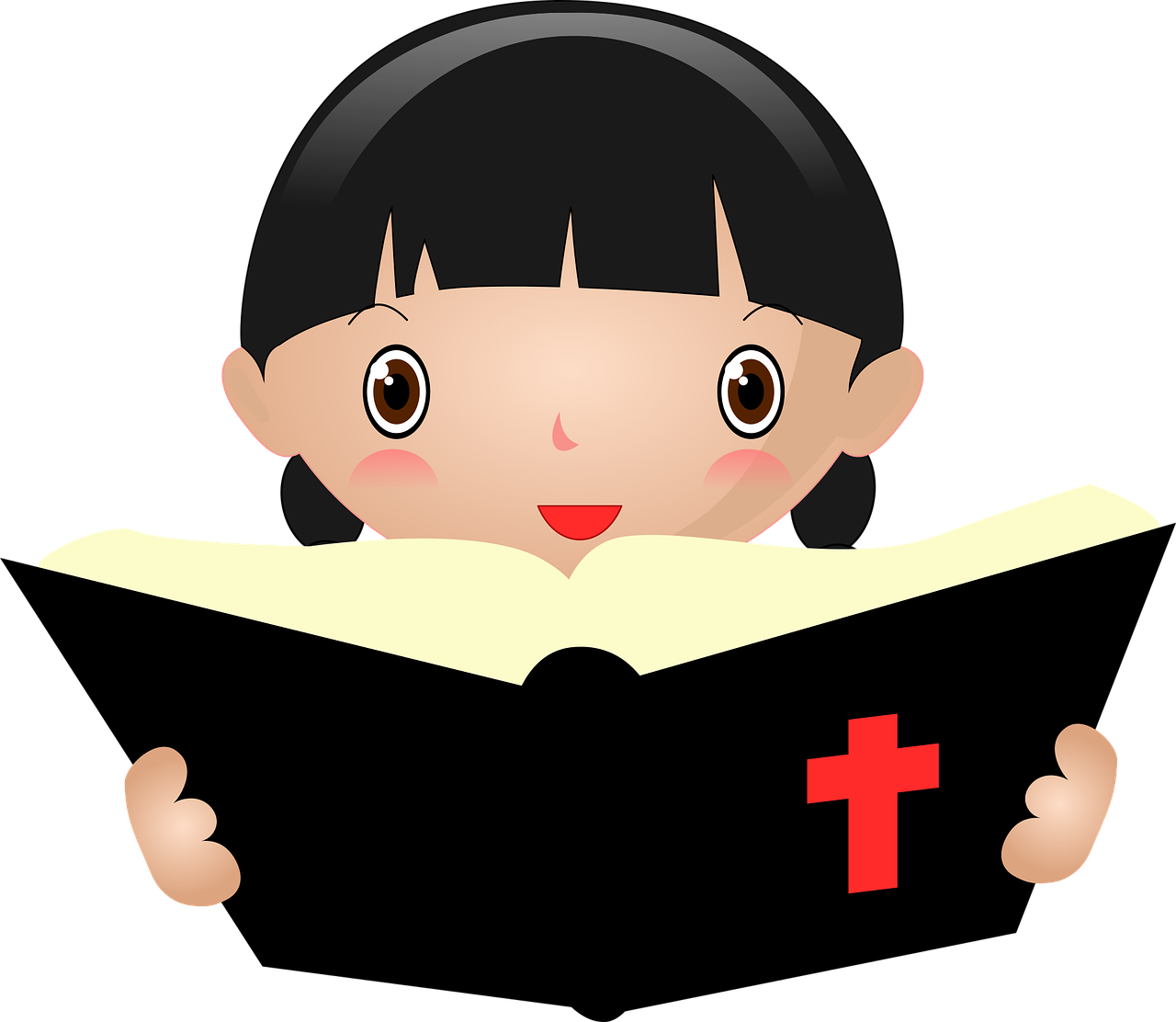 Saints are people who are aflame with the Holy Spirit; they keep God's fire burning in the Church.
God calls us all to be Saints. The purpose of our life is to be united with God in love and to correspond entirely to God's wishes.
We can pray to the saints in heaven to intercede for us, or pray on our behalf to God.
('Youcat' 342,497)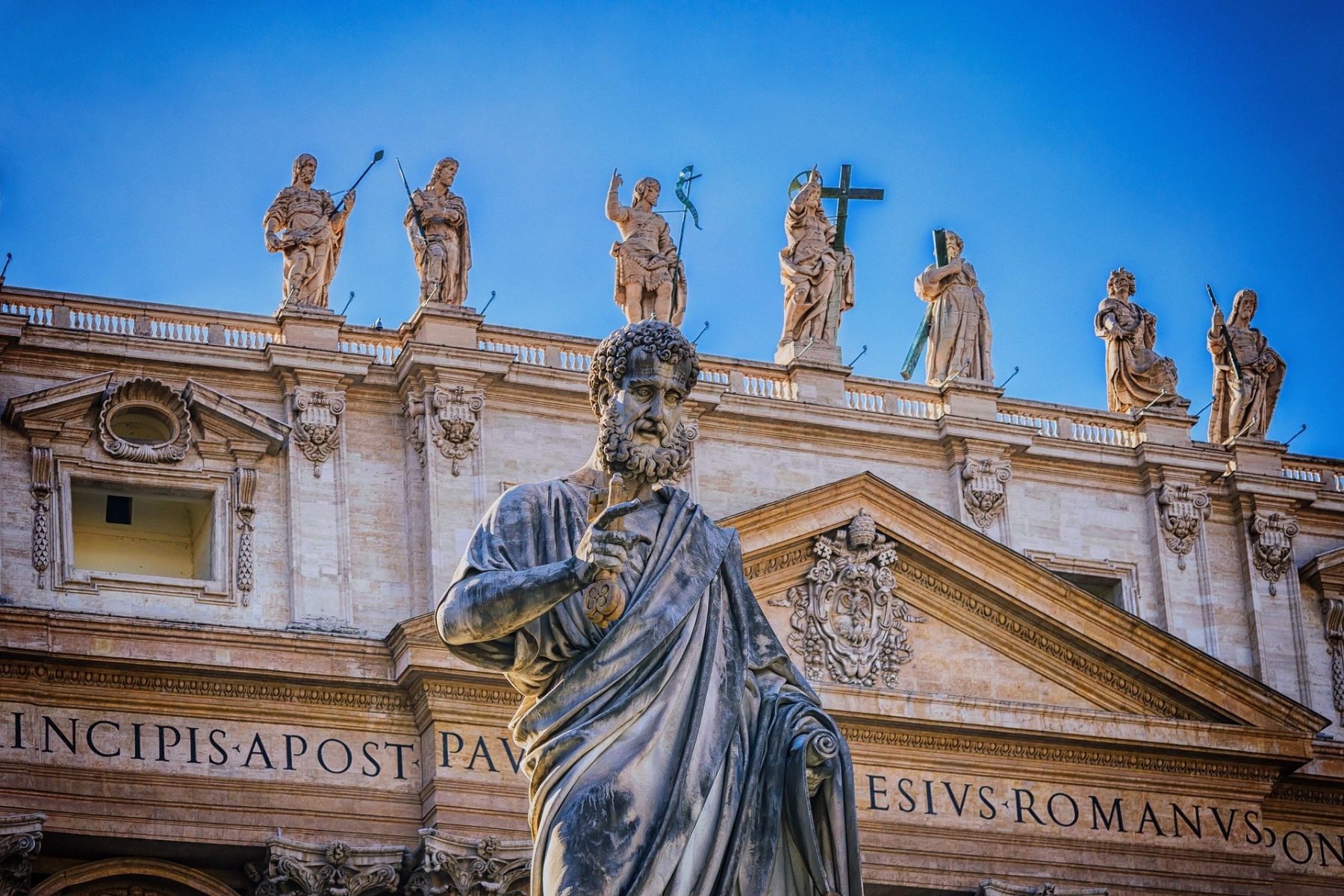 St Peter the fisherman is both a Saint and a Pope.
He was the first Pope of the Church appointed by Jesus Himself.
Watch a video on St Peter here: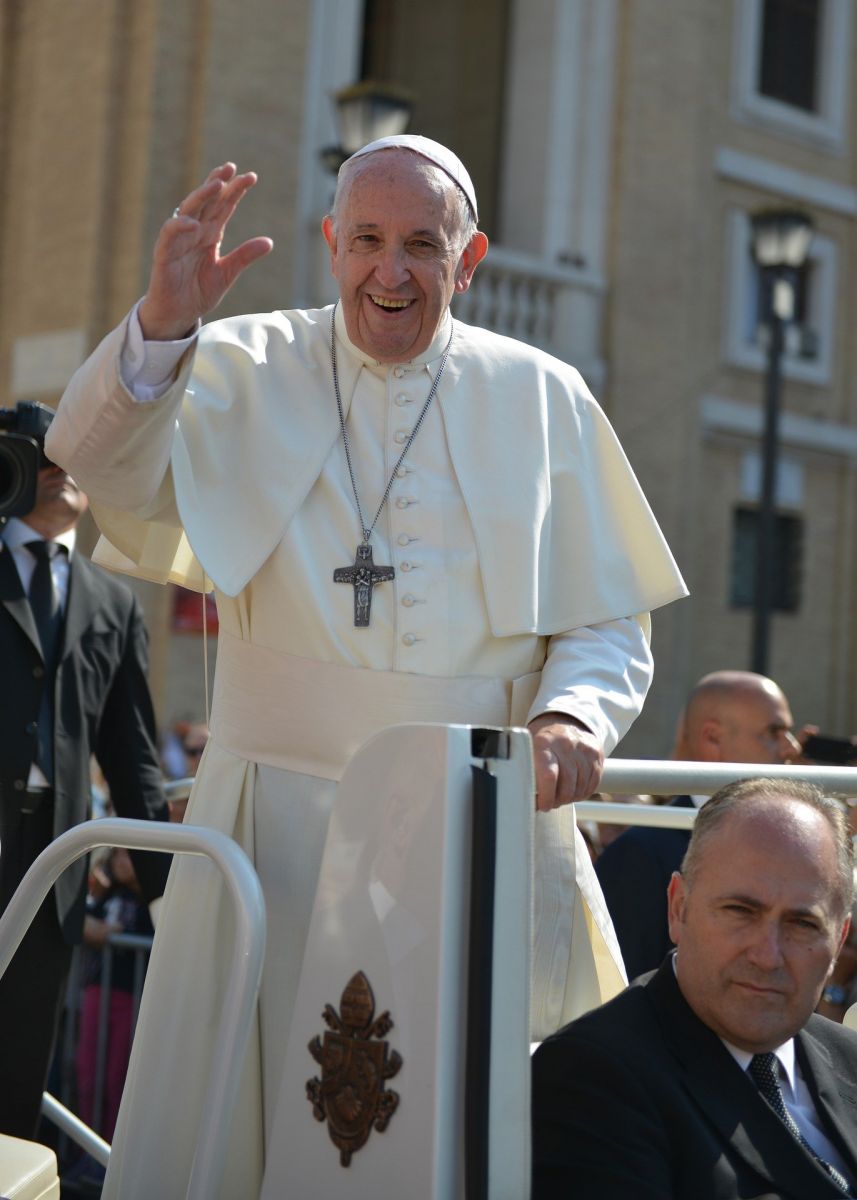 Pope Francis is the leader of the Catholic Church today. He was elected as the 266th Pope by the Cardinals in 2013. He visited Ireland for the World Meeting of Families in 2018.
Pope Francis says: "An 8-year-old boy from Canada once asked me the question: 'What did God do before he created the world?'
I thought about it then replied:
Before God created anything he loved. That's what he did, he loved.
God always loves. When he created the world, then, he didn't do anything else except love."
('Youcat for Kids')
Here's how you can also pray Pope Francis' 5 finger prayer: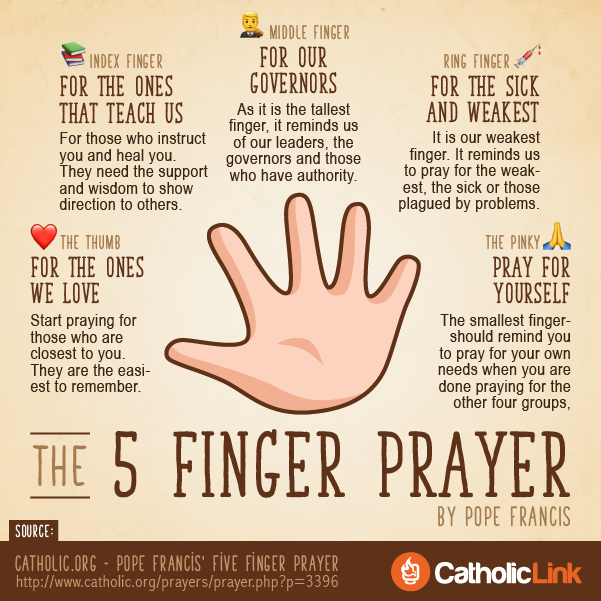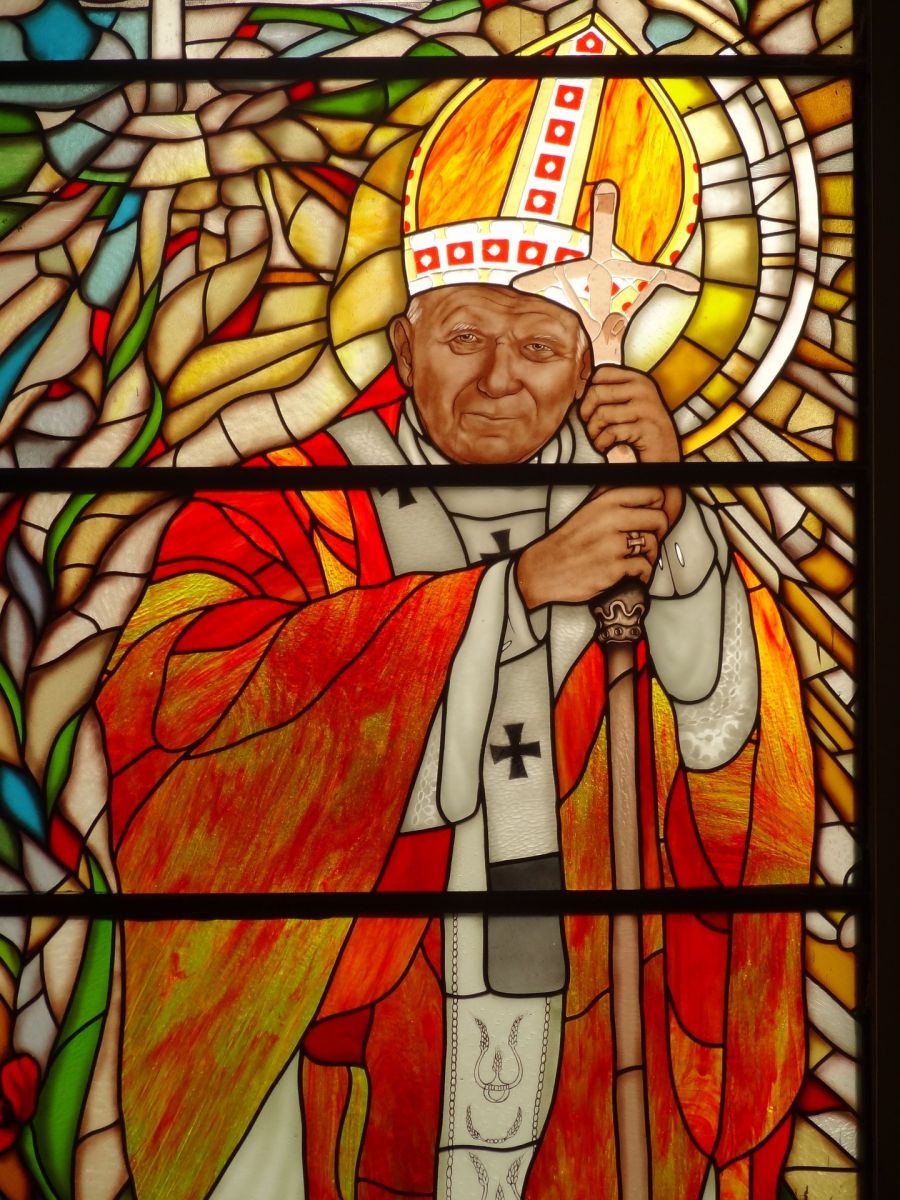 Pope John Paul II was the Pope from 1978 until 2005.
He was the first ever Pope to visit Ireland in 1979.
Pope Francis declared him a Saint in 2014.
You can watch a video about Pope Saint John Paul II here: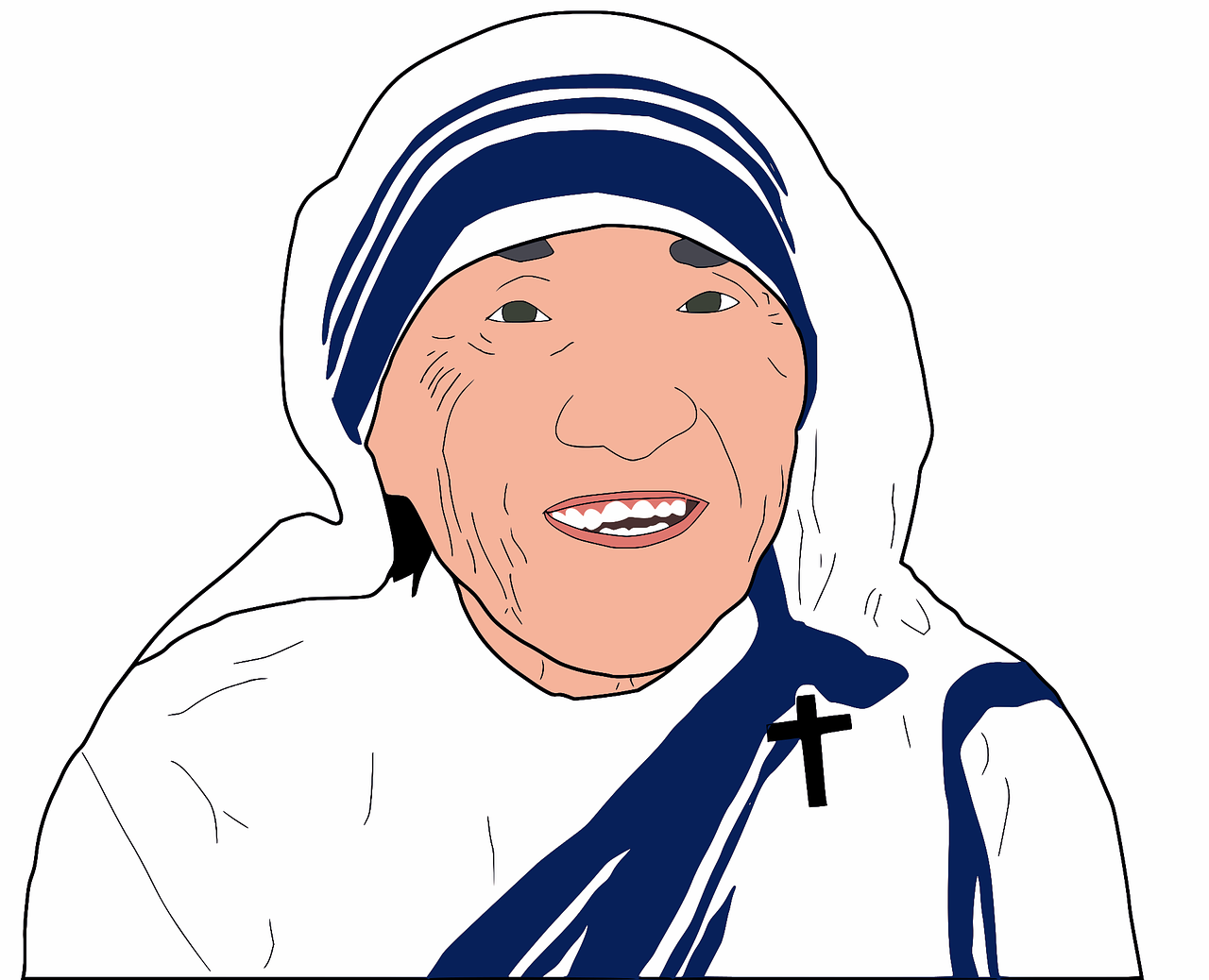 Mother Theresa was a holy woman to devoted her life to helping the poor in  Kolkata India.
She says: "My secret is a very simple one: I pray. I love prayer. The urge to pray is always present in me. Prayer enlarges the heart until it is capable of containing God's gift of Himself. If you want to pray better, pray more."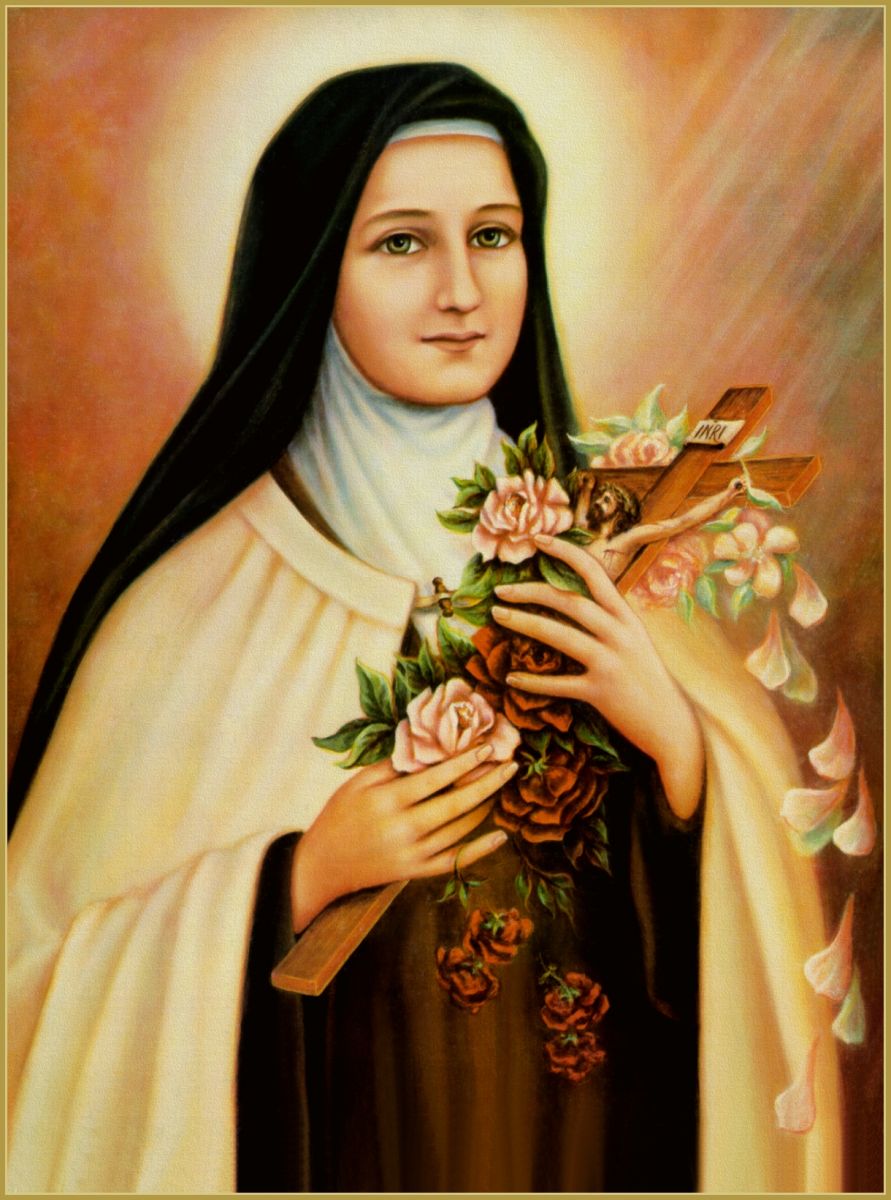 Saint Therese of Lisieux was a French Catholic who wanted to devote her life to praying to God, she was the youngest of nine children. Her parents are Saints Louis and Zelie Martin. She became a Carmelite nun at an early age and became famous for her "Little Way."  She spoke not of doing great things, but of small things with great love.
Here's what she said about prayer:
"For me, prayer is a surge of the heart; it is a simple look turned toward heaven, it is a cry of recognition and of love, embracing both trial and joy."
('Youcat for Kids' 147)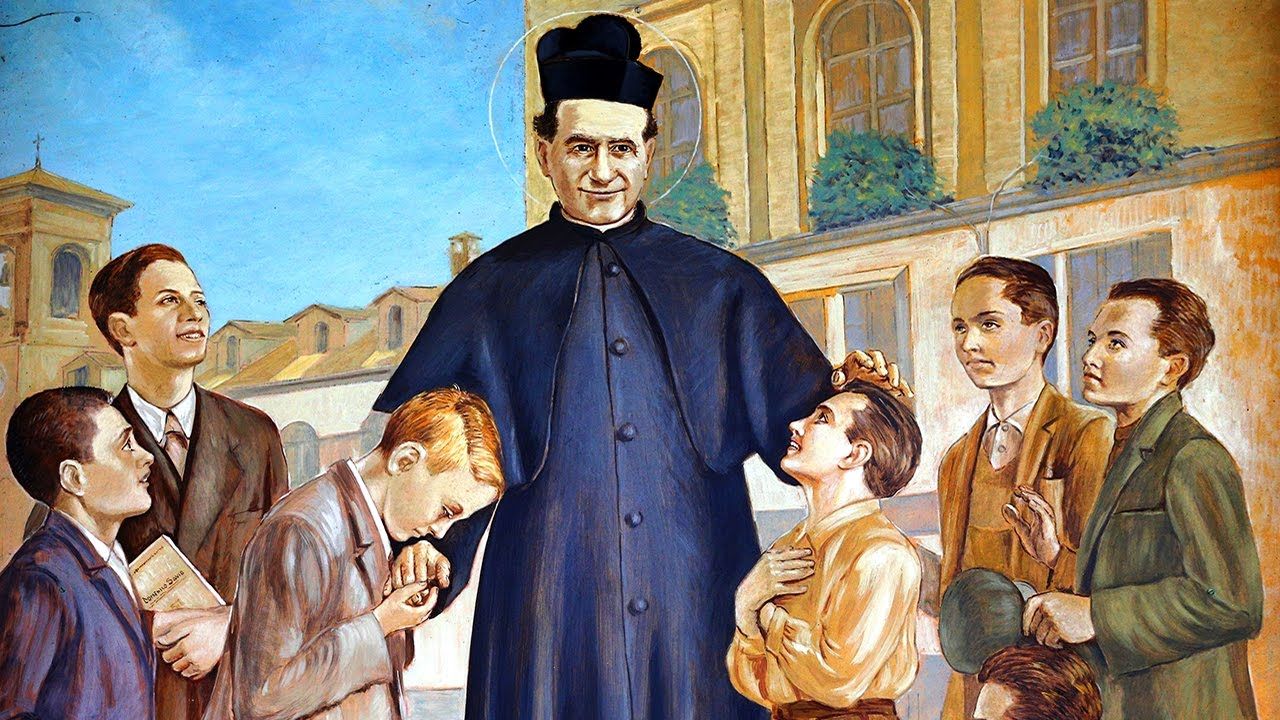 St Don Bosco is the Patron Saint of young people.
From the time he was a young boy, he dreamed of being a priest. He came from a very poor family and he helped work on the farm growing up. When he got older, he earned doing various jobs and so he was able to finish school and enter the seminary.
Don Bosco spent his life in service to poor young people in Italy.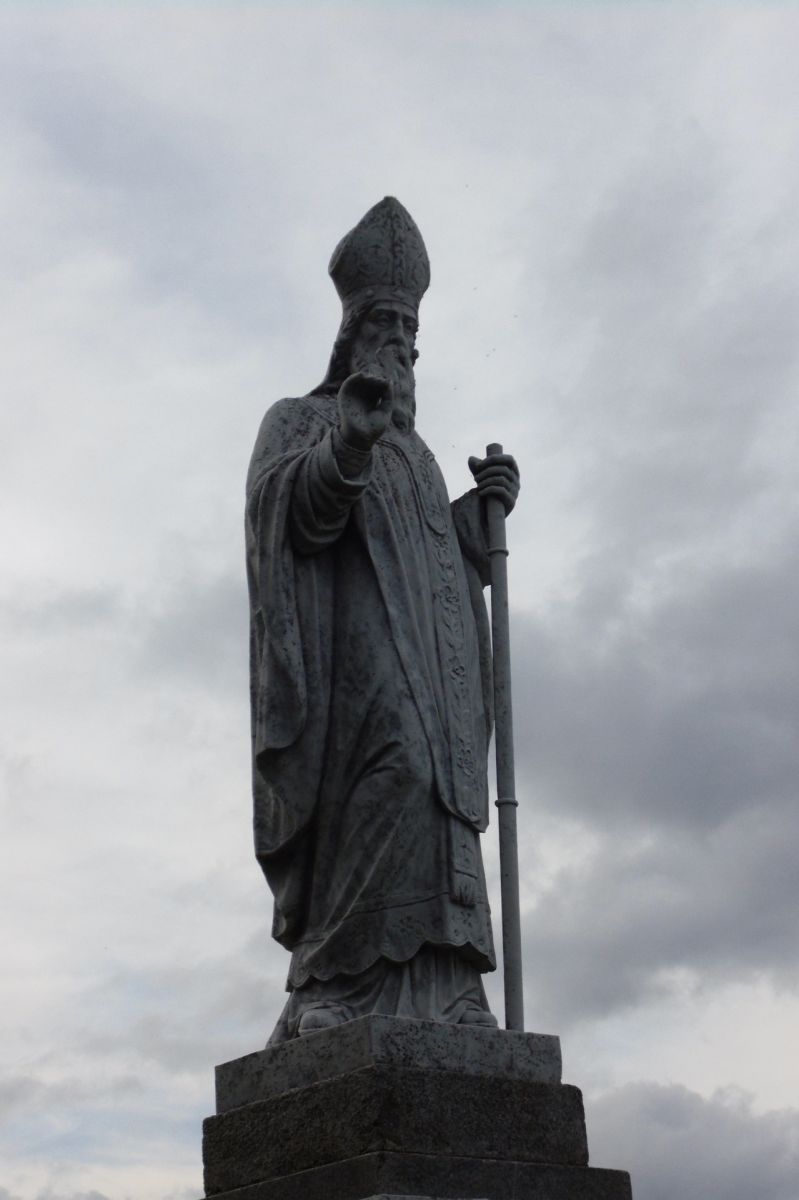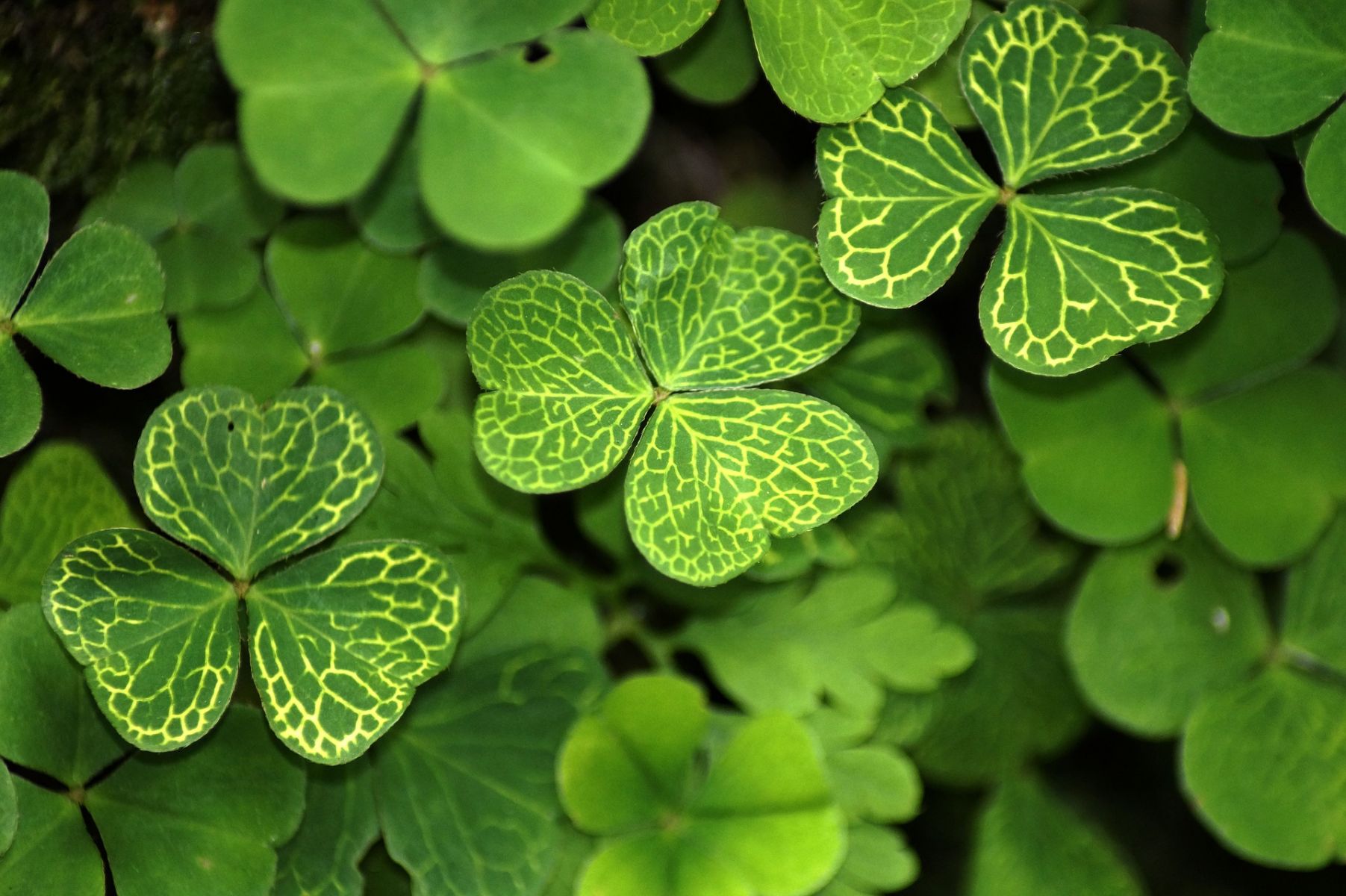 St Patrick  is the patron Saint of Ireland, he was a 5th century missionary who brought Christianity to the Irish.
He used the shamrock to explain the Holy Trinity.
Watch a video on the story of St Patrick here: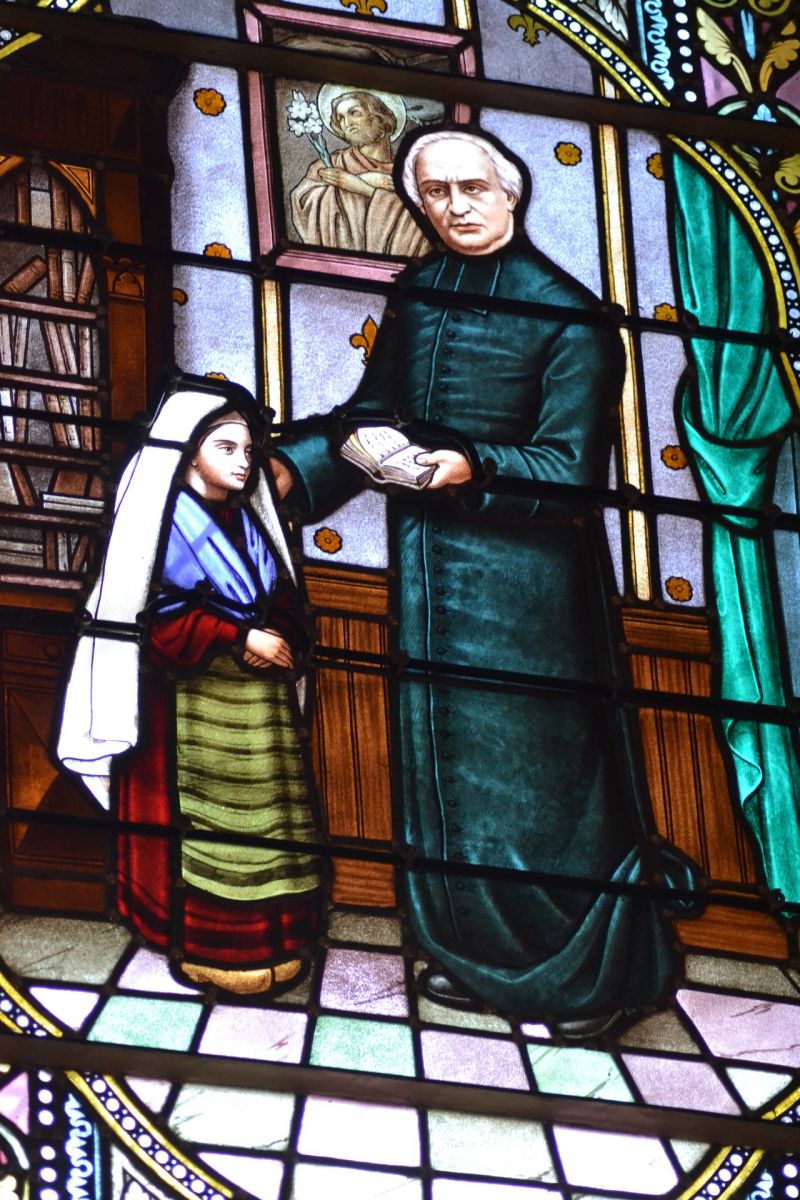 St Bernadette was a young girl when the Virgin Mary appeared to her in her hometown of Lourdes, France. She later became a nun with the Sisters of Charity in Nevers.
Today, millions of people go to Lourdes to visit the site where the Virgin Mary appeared to Bernadette.
Watch a video about the story of St Bernadette here:
This is an example page. It's different from a blog post because it will stay in one place and will show up in your site navigation (in most themes). Most people start with an About page that introduces them to potential site visitors. It might say something like this:
Hi there! I'm a bike messenger by day, aspiring actor by night, and this is my website. I live in Los Angeles, have a great dog named Jack, and I like piña coladas. (And gettin' caught in the rain.)
…or something like this:
The XYZ Doohickey Company was founded in 1971, and has been providing quality doohickeys to the public ever since. Located in Gotham City, XYZ employs over 2,000 people and does all kinds of awesome things for the Gotham community.
As a new WordPress user, you should go to your dashboard to delete this page and create new pages for your content. Have fun!